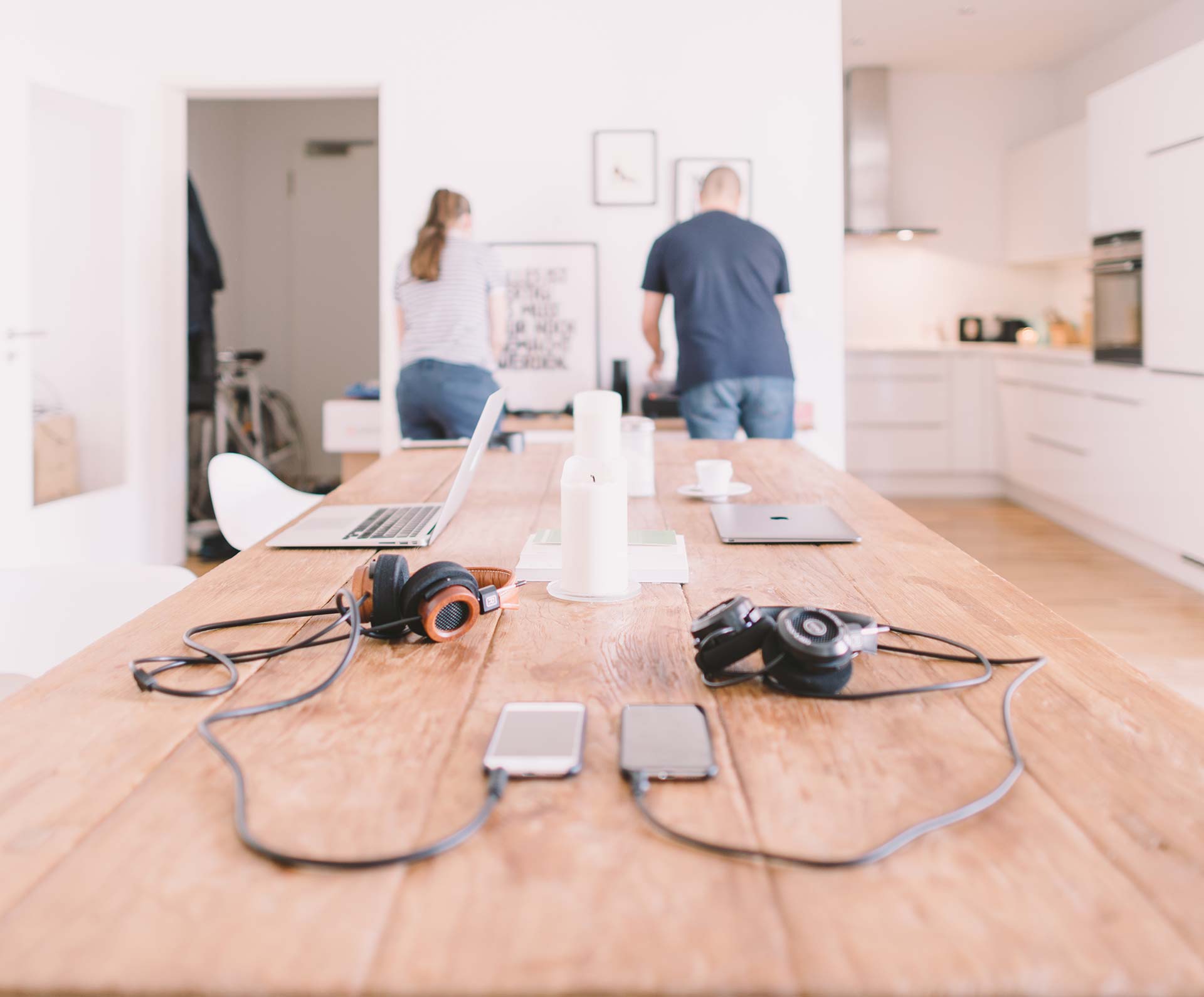 Our Mission:
To improve your performance in a competitive landscape and provide you with a sustainable business strategy.
As your business partner, Vantage Strategic Consulting creates a strategy as unique as your business. After an in-depth conversation about your business needs and goals, we begin creating a solution for you to realize and execute that vision.  The result is a customized approach to help you achieve your vision.
Meet the Team
We strive to develop a solid foundation and business strategy to serve and help the business community be successful.  Working with your team, we commit to providing a responsive, connected and creative experience.  Given the level of complexity, we often collaborate with local experts to ensure your organization's vision for growth, productivity, culture are achieved.
Mary Collum
Mary Collum
Ms. Collum provides the leadership and forward thinking to help businesses thrive in a competitive marketplace.  Prior to establishing Vantage Strategic Consulting, Mary worked for two big banks and has over 25 years of financial services experience.  Her most recent position was an executive as the Senior Vice President of Premier Wealth Management for National Bank of Arizona. She was the Founder and Director of the private bank, leading a team of finance professionals including Wealth Advisors, Private/Non-Profit Bankers & Treasury Officers who delivered a unique client experience.  Prior to forming the Private Bank, Mary served as the inaugural female Regional Credit Manager for National Bank of Arizona.
She has been deeply involved with non-profit organizations over the years, currently serving on the Board of the Fresh Start Women's Foundation, and serves as Treasurer on the Executive Board for the Phoenix Country Club.  Mary is past Chairman of the Arizona Foundation for Women and the Hon Kachina Council, past Director of Central Phoenix Women, and founding member of the NB|AZ Women's Financial Group.  Other recent community engagements include the Scottsdale Cultural Council and she completed the FBI Phoenix Citizens Academy program in 2014.
Ms. Collum holds a Bachelor of Science degree in Finance from Arizona State University, and a Master of Business Administration from the University of Phoenix. She has earned Masters Level Banking Degree from the Pacific Coast Banking School, is a graduate of Valley Leadership - Class 33.
Testimonials:
"If you are seeking creative ways to expand your product offering VSC has the talent to help grow your business."
--ZACK PARRISH, AMEGY BANK